Many Viennese do not know that there is a refugee camp in east Vienna which is 60 years old. Macondo was created for Hungarians fleeing the 1956 Soviet repression, and later populated by Chileans fleeing Pinochet, Bosnian war refugees and now Syrians. Waves of people fleeing problems are nothing new here, and many of them have gone on to create successful new lives in Vienna.
To celebrate this remarkable gardening project, in a former Kaserne in Simmering, we invite people from all over Vienna to come on a walking adventure, exploring a less well known Viertel. Simmering is home to Ex-Chancellor Christian Kern, and the only FPOe-run Bezirk in the city. Far right politics have taken over the national government, along with a general European trend toward intolerance and xenophobia. All the more important to show to the Viennese the beautiful and inspiring outcome of former refugee movements.
On a warm autumn day, we will visit the atmospheric Zentralfriedhof, beautiful Schloss Neugebaeude, and a rebel football club, SK Karabakh, before ending at Macondo. The camp is named after a scene in Gabriel Garcia Marquez's novel, 100 years of Solitude.
The 3rd Macondo Fest will feature live music, great food from around the world, dance performance, photography and a chance to meet some new Vienna residents, who would like to make friends in the city.
Friday 28 September is an important date: UNHCR Lange Tag der Flucht.
Find our walk here!
Meet: S-Bahn Zentralfriedhof
Time: 16:30, 28 Sep 2018
Guide: Eugene Quinn (Tel: 0680 1254354)
Language: Deutsch
Registration: None! Just be there on time.
Cost: Free
More details about the 3rd Macondo Fest here!
Die Stadterkundung wurde durch die Bezirksvorstehung von Simmering mit der Förderung für bezirksorientierte Kulturangelegenheiten unterstützt.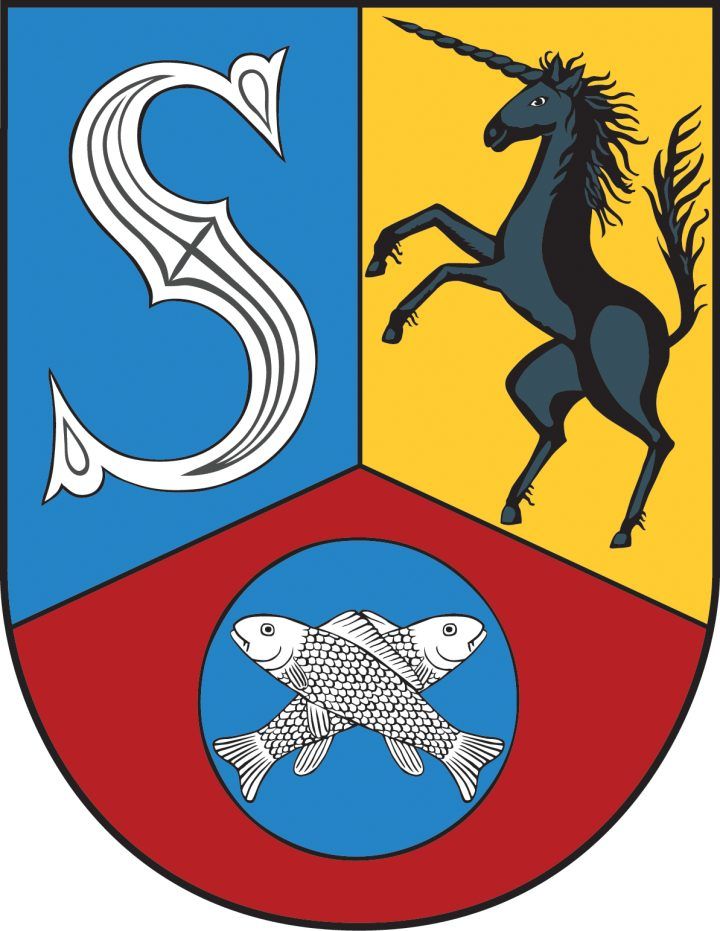 Photo Credit: Rhea : rdieberger@gmail.com