Eugene is a London-born, Vienna-based urbanist and DJ. A founding member of culture group space and place, he plays with the city, building social capital and sending out new political messages. Projects include #HowtobeAustrian for Oe1, magdas Social Dinners (where refugees dine with locals), Vienna Ugly tour, and the Vienna Coffeehouse Conversations. space and place's work has been reported on in New York Times, Guardian, Die Zeit and Russian TV. He walks an average 9km each day.
Eugene is a moderator for debates, parties, conferences, and does it with skill, humour, intelligence and good stories. "Eugene makes events memorable", commented one PR. He can also come and present to your group or conference, on a range of inspirational subjects.
He consults on creative urban strategy, media and marketing, and can tell your story for you. He also DJs at some of the funkiest parties in Wien.
e-mail: eugene.quinn@spaceandplace.at
phone: +43 6801 254 354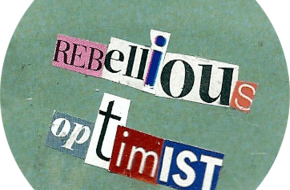 space and place has a campaign for Rebellious Optimism

Eugene's projects for space and place
TED Talk 1 (MAK, Jun15): Remixing the City
Kaspar – SEESTADT TOUR FOR CHILDREN
The Invisible Smart City Tour
Alles Gute Otto: all Wagner buildings in a day tour
Westgürtel: Image und Identität und Geheimnisse der Westguertels
Rebellious Optimism
Wiener Schatten Tour
magdas Social Dinner
Smells Like Wien Spirit Tour
Living Statues
Bewegende Geschichten
Russian Echoes in Wien Tour
Vienna Coffeehouse Conversations
Midnight Walk – All Along the Gürtel
Secret Courtyards of Central Vienna Tour
DJ Eugene's Funky Storytelling Project
The New Donaukanal Tour
TED Talk 2 (VOLKSTHEATER, Oct16): Walking and Creativity
Silly Walks Contest
Munich Ugly Tour
Grenzlandgespräch (Steirischer Herbst Schlussfest)
Tribes of Donauinsel Tour
#HowToBeAustrian
Why Vienna is the Best City in the World Tour
Worldwide Music Safari
Vienna Ugly Tour
Seestadt – A Critical Exploration
Tall Towers Tour
Der große Marsch
Market Analysis Tour
Tischgespräche
Classical Vienna…with a Twist Tour
Route 28 – A History of British Comedy
Wein Walk

(Österreich)
Madame Wien
Radio Interview about the MA48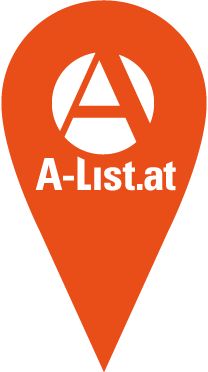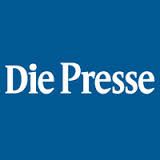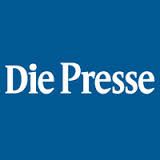 Pro und Contra: Benötigt Wien den Weltkulturerbe-Status?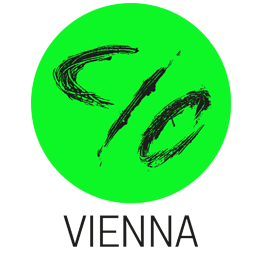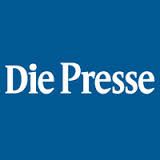 Londoner Wille zur Lebensfreude: Es gibt in-Wien-so-viel-zu-feiern?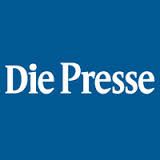 Little Britain in Wien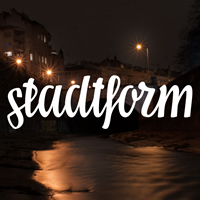 Why public space matters (lecture)
Presentation for Grätzloase: street interventions
The romance of urban walking in Vienna (UN lecture)
Yppenplatz and the spirit of Ottakring (walk)
Österreichischer Staatsbürgerschaftstest als Pub Quiz
Remixing Vienna: using tourism for city-branding (lecture)
City branding: facts and fiction (TU lecture)
Why some messages go viral – and most do not (Hamburg lecture)
A g'mischter Satz instagram walk
A g'mischter Satz: geh bitte, ein Streifzug