What would the much-photographed statues of central Vienna say to us, if they came to life for one day? We will find out, with a special tour of the pomp and celebrity of Imperial Vienna.
This is experimental theatre, but also a window into the city's history. Ten tour guides will dress up as – and stand in front of – these elegant but cold monuments, and speak in the language of those days.
What is the relevance of these key figures for Vienna today? With wars, change of government and modernity, what has changed since their days, and what remains all too familiar to Habsburg-era celebrities? Why do so many Viennese seem more interested in their past than the present? Have we misunderstood some of these historical figures? We want to see our city from a new perspective, and find out what we can learn from them.
The tour will take a light approach to the subject, and find out what it's like being a statue on Karlsplatz or on the Ring. How do they cope with the selfie-taking tourists, the pigeons, the weather and street musicians playing the same songs over and over? What will shock them when they awaken from their long, stone-cold slumber, and see our new world? And what do they think of the other statues?
And a wider question will be explored: Why do we only have statues of older musicians and politicians? Don't we need heroes in our time also?
Which famous people you will be meeting remains a secret, but we can tell you they range from artists to a feminist and an explorer.
The Vienna Chamber of Commerce Leisure & Sport Dept, in partnership with space and place and Austria Guides, will again offer free tours, in German, to play with our past, and bring it up to date. We invite the Viennese to experience their city in a new way, and visitors will have the chance to try out a unique adventure.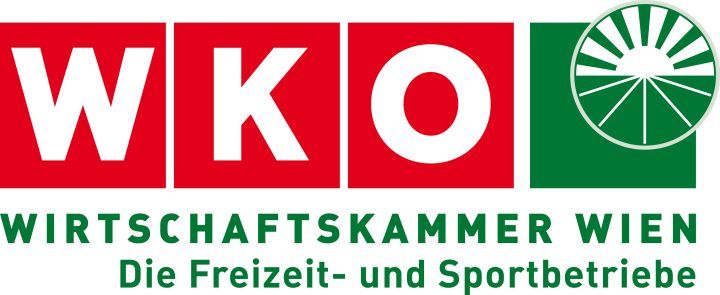 This is an annual event, to show the range, ambition and innovative approach of Vienna to tourism.
There is no registration needed, and the tour is free.
Meeting point: Meierei Diglas, Türkenschanzpark, 1180. (Bus: #40A von Schottentor-Türkenshanzpark)
10. Mai 2020 (11:00 & 15:00) CANCELLED FOR CORONA
Language: German
Duration: 120 minutes
Information & press: Eugene Quinn, eugene.quinn@spaceandplace.at (+43 680 1254354)
WKW Freizeit- & Sportbetriebe: Gerti Schmidt – 0699 10632019 – office@go-schmidt.at