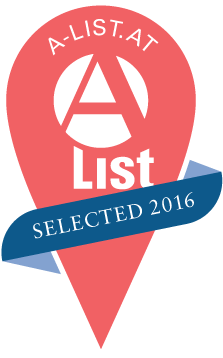 Silly Walks Contest is back for Summer 2016. Come and join us for a party to celebrate the Streetlife Festival,   1 – 1.30 pm on Saturday 17th  sep.
Geh bitte! And walk on the wild side.
For those who do not know the Monty Python sketch, they created a Ministry of Silly Walks, and had a lot of fun doing stupid walks.
Eugene Quinn +43 680 1254 354
eugene.quinn@spaceandplace.at