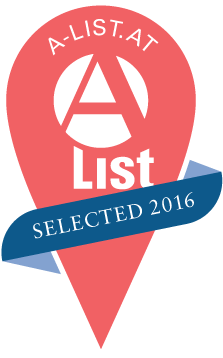 Silly Walks Contest is back for Summer 2018. Come and join us to celebrate Streetlife Festival, 3-3.20 pm on Saturday 15th sep. and 1-1.20 pm on Sunday 16th sep.
There will be a catwalk for your performance, funny judges and big prizes for the winners.
Geh bitte! And walk on the wild side.
For those who do not know the Monty Python sketch, they created a Ministry of Silly Walks, and had a lot of fun doing stupid walks.
Eugene Quinn +43 680 1254 354
eugene.quinn@spaceandplace.at