With a new conservative government in Austria, suspicious of migration, space and place wants to challenge the growing sense of nationalist paranoia in the press and from those in power, and explore identity, belonging and a sense of place, with a pub quiz challenging the Austrians to pass their own Citizenship Test.
How many Austrians know what is on the exam, and how many can pass it? Are the questions relevant to our lives now, and who wrote them? Should they be changed to reflect contemporary reality? There are, surprisingly, only 18 questions on the current test, but since it is in German, that adds one more challenge to getting an Austrian passport.
Why are there no questions about culture on the test, or about feminism, ecology or Europe? What are the new symbols of identity which might unite us?
The event is of course open to everybody, whatever their nationality, but since the test is in German, so our night will be auf deutsch. We want to start a debate about what information people need to know, in order to be good citizens, engaged in the political, social and economic life of their adopted country. At the end of the quiz, we will look at how many Austrians fail their own Citizenship test, and how many foreigners pass it. (One interesting feature of the test is that it is regionally-focused, and therefore different if you apply in Salzburg or Kaernten).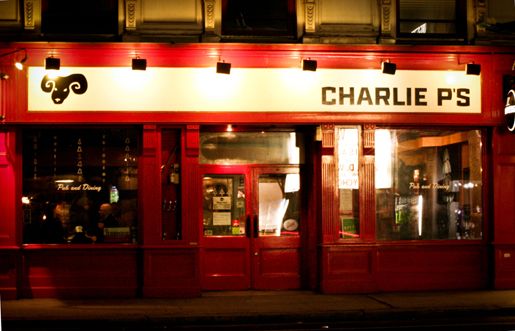 And because we like to mix up politics and fun, we will stage our event in a pub, with BEER. And prizes. Let's have some fun, while exploring what it means to be Austrian in 2018. We seek a more inclusive vision of nationality and belonging, in contrast with the nationalist tone of the new Turkis-blau government.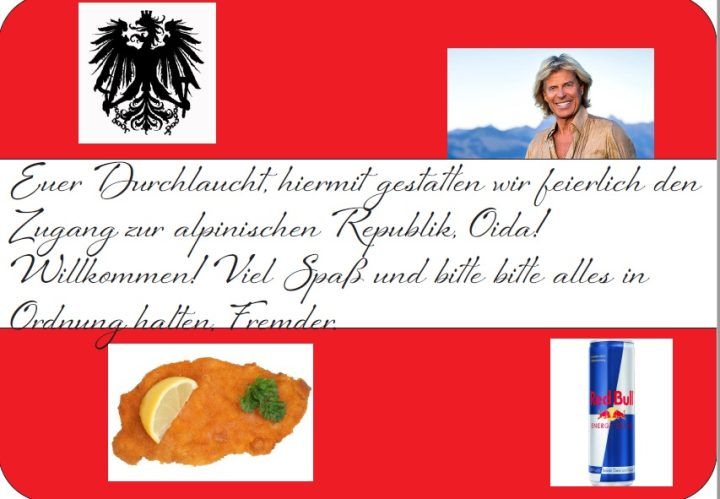 25% of Vienna residents were not allowed to vote in the 2017 general election, because they are not Austrian citizens. Why aren't more people interested in joining in with civic life here? The two organisers of the night – a German and a Brit – find that there are so many reasons to be excited about life in Vienna in 2018, and yet so few Austrians feel the same thrill at being here now. Maybe if the test reflected our values, more people might take it?
The concept for this evening came from the very special Katharina Moser, who regularly stages interesting events looking at Austria in a European context. space and place is proud to have contributed to her Routes project, offering a Brit perspective on Vienna life. And our quiz night builds on space and place's longer term interest in building community, and networks, and starting debates about how we live now.
We are proud to have won several awards for our #HowtobeAustrian short films for Oe1: http://spaceandplace.at/how-to-be-austrian/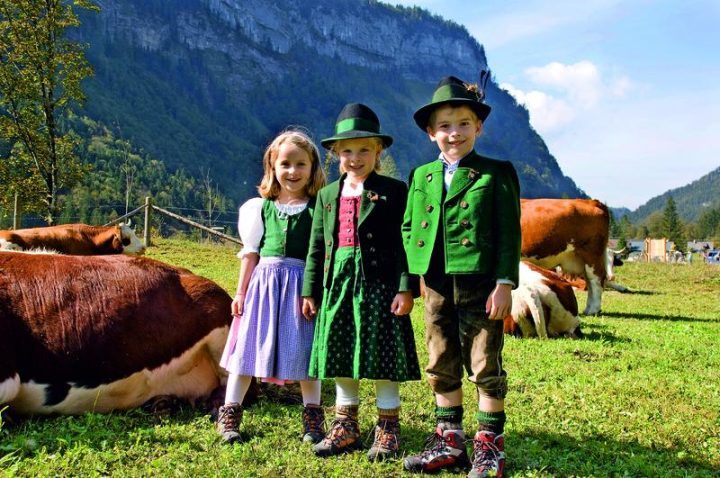 Moderation: Eugene Quinn & Fidelia Gartner
Language: German
Location: Charlie P's (downstairs), Währinger Straße 3, 1090 Wien (Station Schottentor U2 or Schwarzspanierstraße Straßenbahn 37, 38, 40, 41, 42)
Time: 18.04.2018, 19:00 – 20:30
Cost contribution: 1 € p. P., no registration